We recognize that all of our patients are unique and deserve to receive dental care that reflects their individual needs. Our experienced and talented dental team is committed to working with you and your family to create a comfortable, stress-free, and rewarding dental experience every time you visit our practice.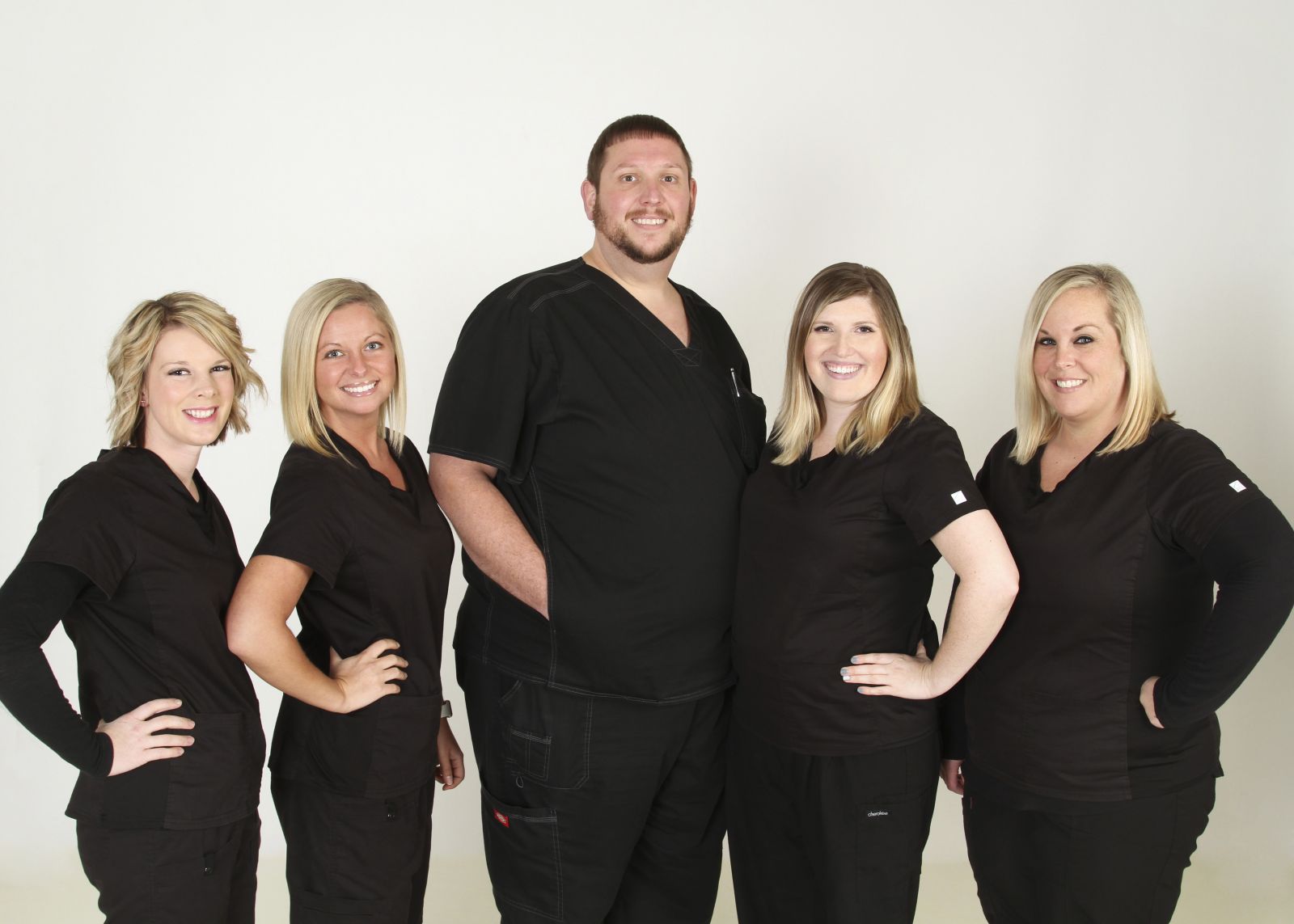 We are pleased to welcome you and your family, and we look forward to working with you.
---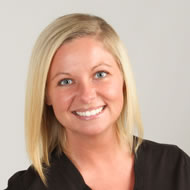 Caly
Appointment and Financial Coordinator
I like to welcome new people to our office and reconnect with established patients. It's wonderful to work in a practice where the doctor and staff are focused on each patient as an individual! Our patients appreciate our safe and welcoming environment, arriving with smiles and looking forward to their visit. I work with patients and families to schedule appointments, review financials and payment agreements, and answer questions.
My spouse and I have been together for ten years and were married three years ago. We don't have children, but we do have a new Doberman puppy named Osiri! In my spare time, I do photography as a side business, which I love!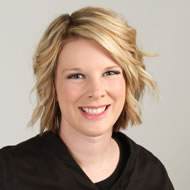 Kaitlyn
Dental Hygienist
I love working one-to-one with a patient, focused on the same goal: achieving their healthiest, happiest smile! It is important to me to provide education regarding the connection between a clean and healthy mouth and overall wellness, as well as home dental hygiene, nutrition, and habits. Together, we find the home oral hygiene products that work with their unique needs. I love when a patient takes the education to heart and improves their smile's health!
My husband and I live in Covington with our 15-month-old daughter named Ellie. I enjoy spending time with my friends and family, and shopping with my daughter.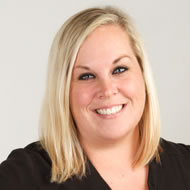 Kelsey
Dental Assistant
I enjoy meeting and building relationships with people and look forward to getting to know our patients on a personal level. Like the rest of the team, each patient is my top priority. I make sure they're comfortable in the chair, explain what will happen, and assist Dr. Welch with their care. When we're finished, I offer home care instructions, answer questions, and check that our patient is happy with their visit.
My husband and I have two fantastic children. We are active and love to travel and have fun!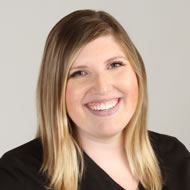 Krissy
Dental Hygienist/Office Manager
I graduated from the University of Southern Indiana in 2009 with an Associate's degree in dental assisting, then in 2011 with a Bachelor's degree in dental hygiene. In addition to developing relationships with patients and helping them achieve a healthy smile, I also make sure our office runs smoothly and efficiently. Dr. Welch is not only a great dentist, but a great person, too. He works hard to deliver the best dentistry possible and makes patients feel at ease.
I am married to Dr. Welch and have two daughters, Evelyn and Eleanor. I enjoy having game nights with friends and family, traveling, and outdoor activities like skydiving, zip lining, hiking, and kayaking!